rich • captivating • timeless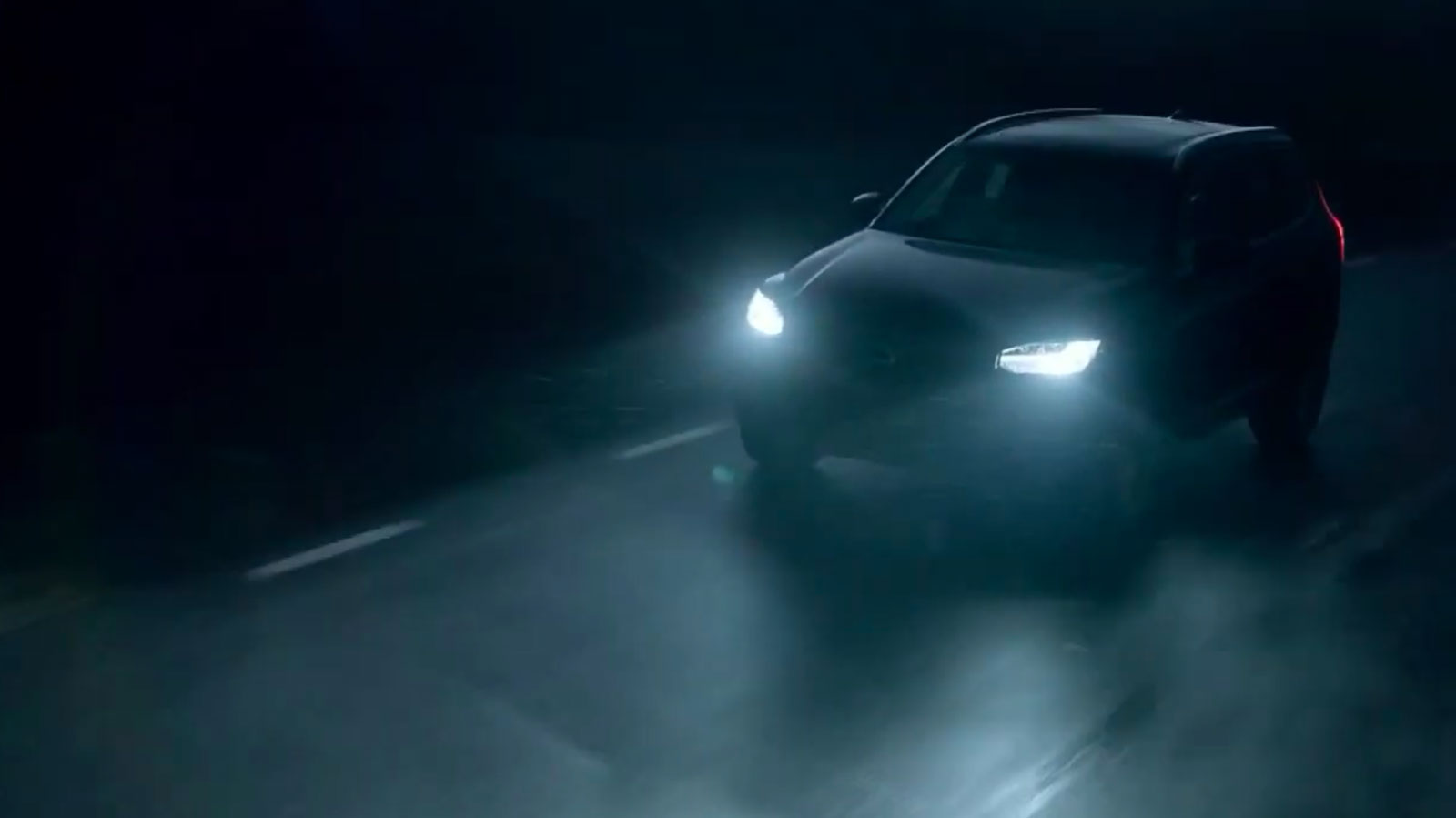 In today's fast-paced world companies such as Mercedes-Benz, Coca-Cola and Microsoft strive to find that perfect branding signature voice that will transform their vision into reality and connect with their audience. That's why these brands choose Michael Morris.
His voices range from British English to international character roles. A rich, warm voice combined with skills in drama, music and journalism make Michael a versatile and creative talent for demanding projects.
Whether you're producing TV commercials, trailers or corporate narrations, I'm here to help you voice your vision. I look forward to hearing from you.